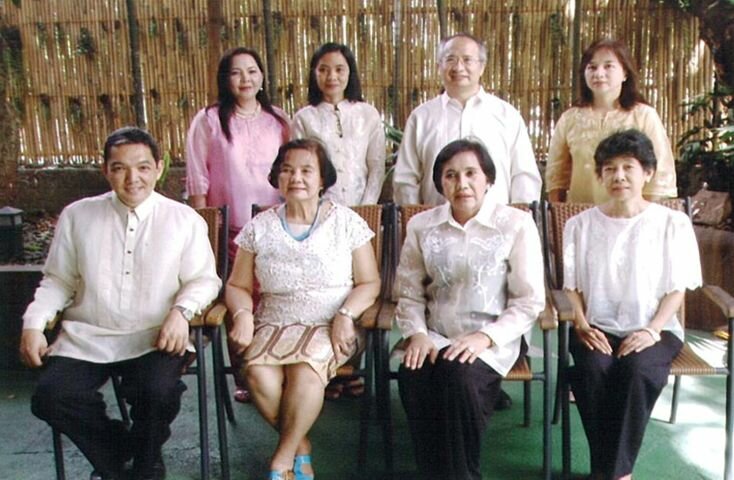 The Philippine Society of Ultrasound in Clinical Medicine, Inc. (PSUCMI) is the only Ultrasound Society in the Philippines with members belonging to the different specialties, such as Obstetrics & Gynecology, Pediatrics & Neonatology, Radiology, Surgery, Cardiology, Vascular Medicine, Rehabilitation Medicine and General Medicine.

The objectives of the society are to promote the discipline of Ultrasound in Clinical Medicine and to advance the art & science of ultrasound in medicine & biology.

It is an affiliate society of the Philippine Medical Association (PMA), and the only ultrasound society in the Philippines affiliated with the Asian Federation of Societies for Ultrasound in Medicine & Biology, (AFSUMB) and the World Federation for Ultrasound in Medicine & Biology (WFUMB).

There are 15 Asian countries who are members of the AFSUMB namely: Japan, Chinese Taipei, Korea, China, Singapore, Thailand, Malaysia, Indonesia, India, Pakistan, Bangladesh, Mongolia, Cambodia, Hongkong & the Philippines, (PSUCMI).